Small steps towards a healthier lifestyle.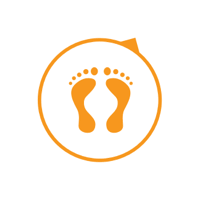 Measure Progress Not Weight
No more love-hate relationship with your scale. Define your life by your actual health, not your weight.
Shapa Age
Instead of seeing your weight, we'll tell you your Shapa Age, a truer metric of your health and weight loss.
Personalization
Your Shapa app recommends activities that fit your lifestyle, to help you lose weight naturally.
Measure Progress Not Weight
Why doesn't Shapa display weight?
It's normal for weight to fluctuate daily, making it painful for us to observe our weight and hard to understand what actions actually change our weight.
No more confusing love-hate relationship with your scale. Ever eat healthy all day and then step on the scale only to see that the number went up?
Traditional scales are not a good feedback mechanism for weight loss.
The science behind how Shapa works:
Clearer feedback keeps you motivated. Daily colors and Shapa Age account for systematic progress, and eliminate heartbreaking, confusing feedback.
Smarter feedback drives long-term success. Shapa provides personalized recommendations and behaviorial "tricks" for success.
As a result, weighing in is no longer painful, and good behaviors are constantly rewarded.
A unique solution, made just for you.
Shapa asks you questions to learn about your personality, habits, and environment
and recommends daily activities that seamlessly integrate into your lifestyle.
Take the Shapa survey
Personality
Shapa analyzes your unique personality and preferences.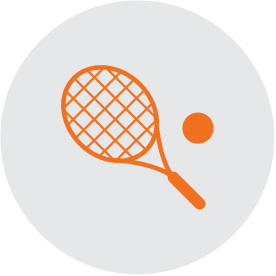 Habits
We take into account your current habits, hobbies, and lifestyle.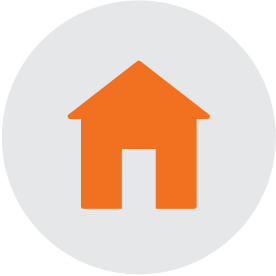 Environment
Whether you live in a home or apartment, alone or with others, the Shapa algorithm tailors recommendations to your specific environment.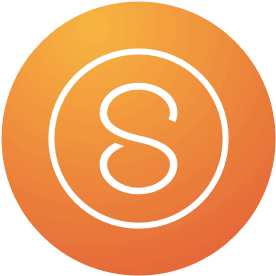 A Personalized Solution
Shapa analyzes each of these factors to suggest personalized activities that are right for YOU
Weight gain is linked to serious health risks:
Heart Disease
Heart attack deaths have increased by 200%, and cardiovascular events have increased by 20% due to weight gain.
Cancer
There have been 100,000 new cancer cases due to weight gain. One third of all cancer cases are linked to weight gain.

Diabetes
For every 20% weight gain, you risk for diabetes increases by 200%.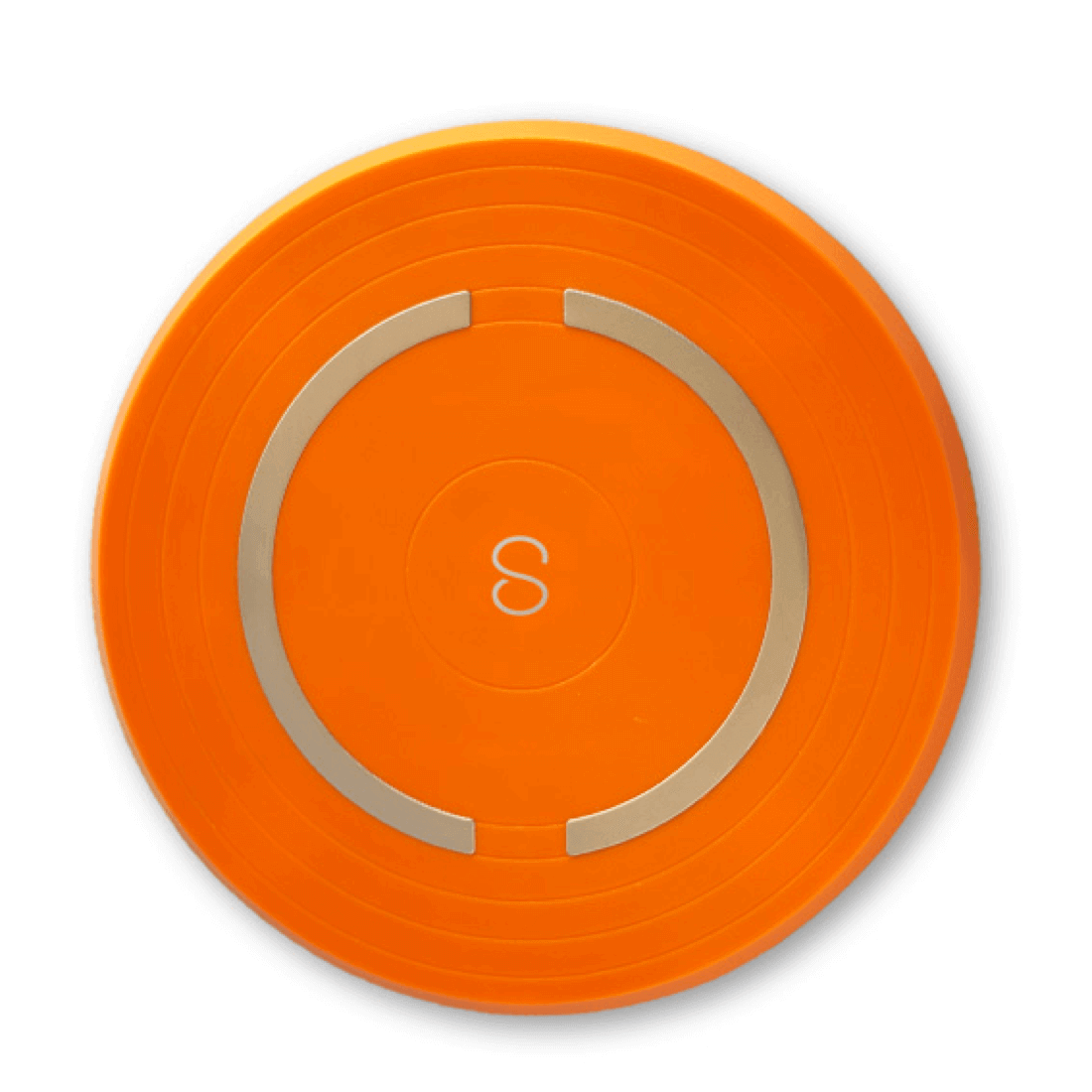 Try Shapa for yourself.
Shapa combines Professor Dan Ariely's behavioral science approach and technology to create a user experience that drives results.